Apple CarPlay and Android Auto Hacks
"For Drivers, By Drivers"
If you are looking for CarPlay-related things, Don't worry!!!
CarPlay Hacks is the best place for all car lovers to get to know everything about Apple CarPlay and Android Auto. We provide you CarPlay hacks, tips, news, information, the best CarPlay apps, new hardware releases, and aftermarket head units to enhance your in-car experience.

Please select your device to discover more.
No matter whether you already have CarPlay and Android Auto or you do not have them. Even though you are not sure about that, Everyone has solutions, guidance, and assistance for an enhanced driving experience. We provide all the things you need.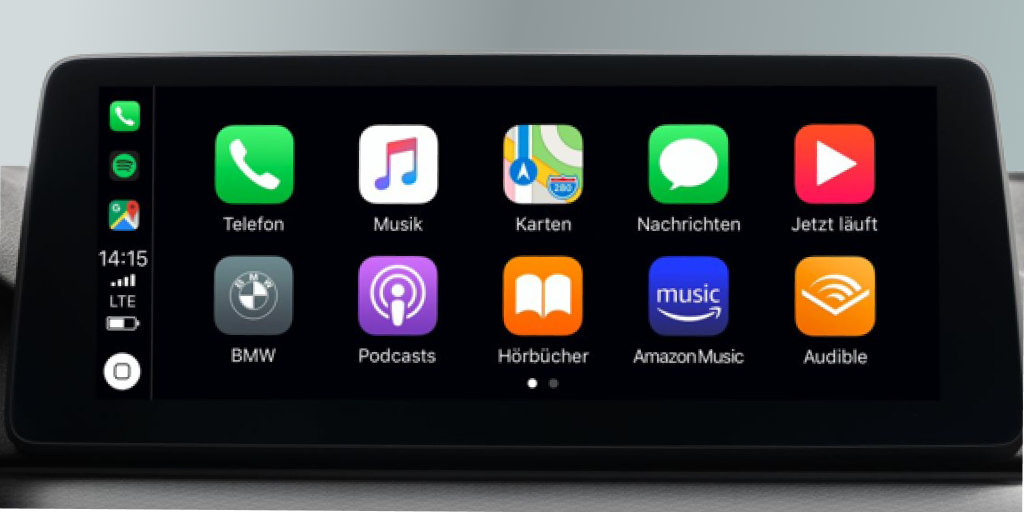 Apple Carplay
Android Auto
How do you want to customize your CarPlay?
CarPlay and Android Auto are experienced without any limitations. Be it playing YouTube videos on CarPlay or adding any app to the Android Auto interface, there's a way to overcome the limitations imposed by default.

We hold the magic to make anything work on Apple CarPlay and Android Auto..!
CarPlay Hacks for Apple CarPlay
If you want to enable CarPlay on your car or enhance the CarPlay experience, we have solutions to make it work. We got you covered whether you have CarPlay or not.
Do you have Apple CarPlay?
The journey depends on the answer below, If you don't have Apple Carplay supported car, we have solutions for you. If your car supports Apple Carplay, we will show you how to extend the Apple Carplay Experience.
Yes, I have CarPlay
If you want to enhance your CarPlay experience without upgrading anything, WheelPal is the best solution.
We have handpicked gadgets that can make your CarPlay experience a far better one by overriding limitations.
Unsure about the Carplay Support for your car? Just check out our exclusive Carplay Compatibility Checker at Appstore
Enhance the CarPlay Experience
As drivers, we should have the freedom to decide what we have on the CarPlay display. If there's a need, then there's a way.
Educate yourself to achieve the impossible with CarPlay Hacks Blog.
Android Auto Hacks
Android got a reputation for customizations but it's not the same when it comes to Android Auto with its limitations. However, it's not impossible to overcome those.
Do you have Android Auto?
Don't worry about your car's status. We got everything covered for you.
Wonder whether your car, a new modal or the car supports Android Auto  or not? Checking of Android Auto Compatibility made easy.
Try our Compatibility Checker to find out if your car supports Android Auto or not.
For Better Android Auto Experience
There's a collection left to enhance your Android Auto experience with some tips and tricks. Visit our blog to know everything about Android Auto.

Blog covers up almost all the areas related to CarPlay and Android Auto. You can improve your knowledge and easily be updated on latest trends in the world of automobiles and get hacks for a better in car experience with our blog, since our experts update the blog very frequently.
Find the top posts from the blog below 👇👇👇