CarPlay Hacks offers a wide range of products and services and CarPlay Hacks portfolio contains magical apps which facilitates all the CarPlay and Android Auto enthusiasts no matter whether they they use them or not.
Apps by CarPlay Hacks
WheelPal - An iOS App which allows you to install any app on Apple CarPlay with the help of NGXPlay / CarBridge by jailbreaking
InCar - This is an Android App which provides Apple CarPlay Interface for your Android Device
InCar PRO – CarPlay for Android app with additional features
CarPlay / Android Auto Compatibility Checker - An Android app which allows you to check the availability of Apple CarPlay and Android Auto of a given car model
WheelPal (iOS)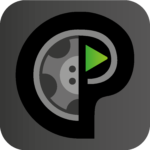 If your car is compatible with Apple CarPlay, and if you are worried about not having your favorite apps on CarPlay, WheelPal app is the best solution for you.

This app can be used to add any app to CarPlay and it provides you step guides to jailbreak your iPhone and Install NGXPlay / CarBridge.
InCar - Android
Firstly InCar app is a simulation of Apple CarPlay which allows Android users to experience the Apple CarPlay UI.
This app has following features:
– App UI with both android and iOS icons – So the user can use a preferred UI
– Moreover Apps are opened in landscape mode of the phone screen providing more space to the app menu.
– App runs just on the phone screen – You can not connect it to your car , so you do not need to have a CarPlay compatible car.
– Non-default CarPlay apps like Youtube, FaceBook are available in this app.
InCar Pro - Android
InCar PRO contains all the features in the InCar app. And also it contains some enhanced features as follows:
– Contains more apps
– Users can select only the desired for InCar CarPlay screen Easy and more user friendly. Users can change the order of the app menu icons as they are appeared according to the order which the user selects them.
This is also a simulation of Apple CarPlay/ Android Auto and you can swap between Apple and Android user interfaces any time simply with a button click on the top left corner of the control panel.
Try the PRO version and experience CarPlay on phone.
CarPlay / Android Auto Compatibility Checker - Android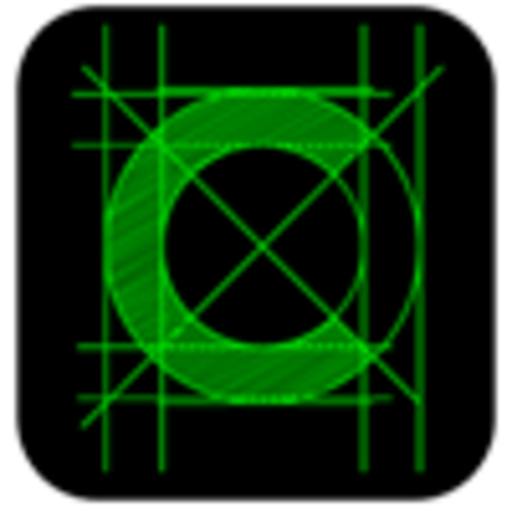 This app helps you to check whether your car is compatible with Apple CarPlay and Android Auto.

What you have to simply do is selecting make, model and year of your car and the app will give the results within seconds whether it is compatible with CarPlay or AutoPlay.